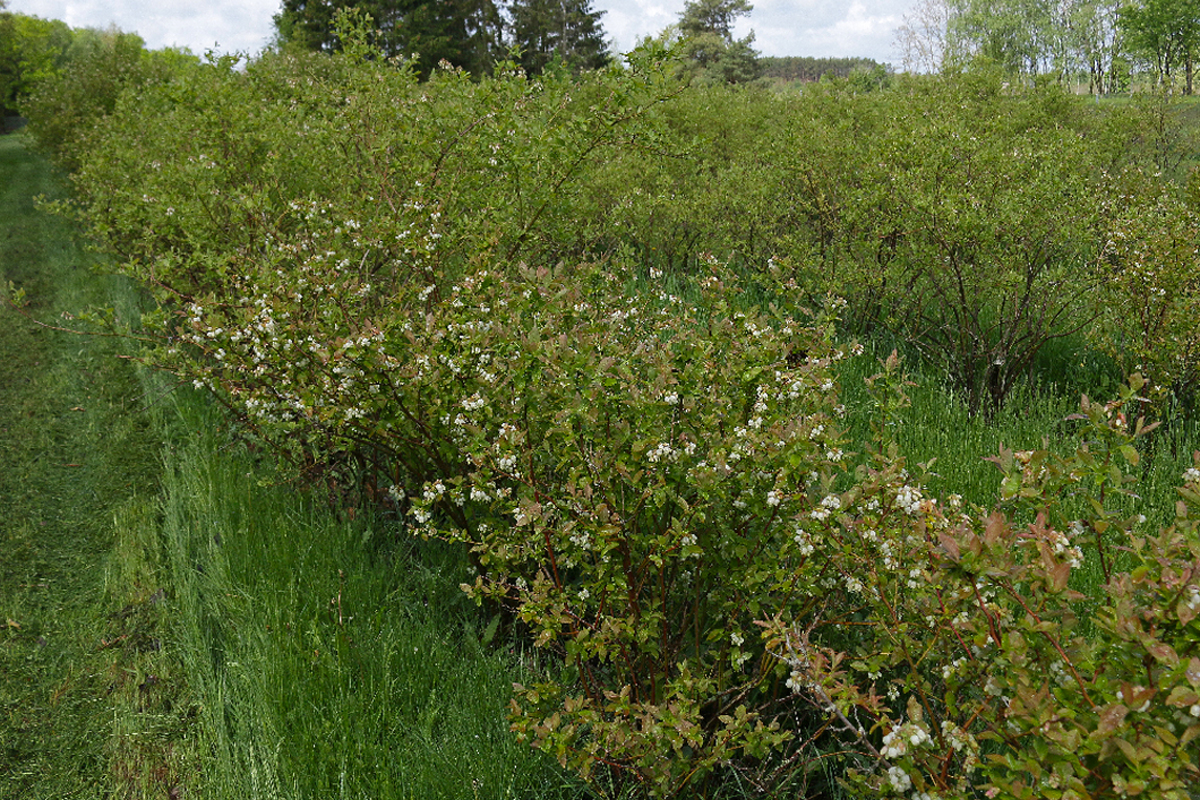 ResBerry
Resilient organic berry cropping systems
The main objective of the ResBerry project is to provide the necessary knowledge and demonstrate the effectiveness of tools to enhance above- and belowground biodiversity in European organic berry orchards in order to increase resilience of berries against major pests and diseases. Accordingly, ResBerry will apply the most recent advances in: a) Implementa-tion of preventive pest control measures through management of habitats for natural enemies in organic berry orchards by including companion plants in the form of flower strips, trap plants and/or cover crops supported with an optimized crop canopy structure; b) Deciphering the soil microbial community in organic berry orchards, how communities are shaped by companion plants, and which measurements can be applied to favour beneficial soil microor-ganisms as a preventive measurement against soil-borne pathogens and for overall increased resilience; c) Raising awareness among farmers for using direct innovative pest control strate-gies, such as entomopathogenic nematodes for control of spotted wing drosophila and ento-movectoring for control of grey mould; d) Evaluating the implications of the proposed measures on yield and nutritional quality of berries and tackling the consumers' expectations regarding these measures; e) Disseminating and communicating the results to stakeholders, growers, market organizations, research scientists, academia, technical services and consum-ers. With a wide geographical coverage in five European countries, the project will focus on strawberries and raspberries but will also consider other small fruits as well.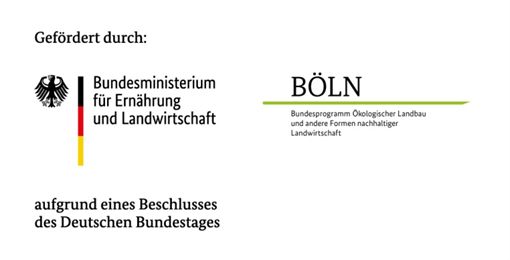 PROJECT DURATION:
PROJECT SPONSOR:
German Federal Ministry of Food and Agriculture (BMEL) and BÖLN
GRANT-NUMBER-PN:
PROJECT MANAGER:
Apl. Prof. Dr. Daniel Pleissner
PROJECT PARTNER:
HGU - Hochschule Geisenheim University, USAMV - University of Agronomic Sciences and Veterinary Medicine of Bucharest (Bucharest, Romania), UCPH - University of Copenhagen (Copenhagen, Denmark), ENAM - National School of Agriculture in Meknès (Meknès, Morocca), UMI - Moulay Ismail University (Meknès, Morocca), InHort - Research Institute of Horticulture - National Research Institute (Skierniewice, Poland), Rodagria - Cooperative Agricola Rodagria Produce (Sat Ogoru, Romania), Gartenbauverband Land Brandenburg e.V.