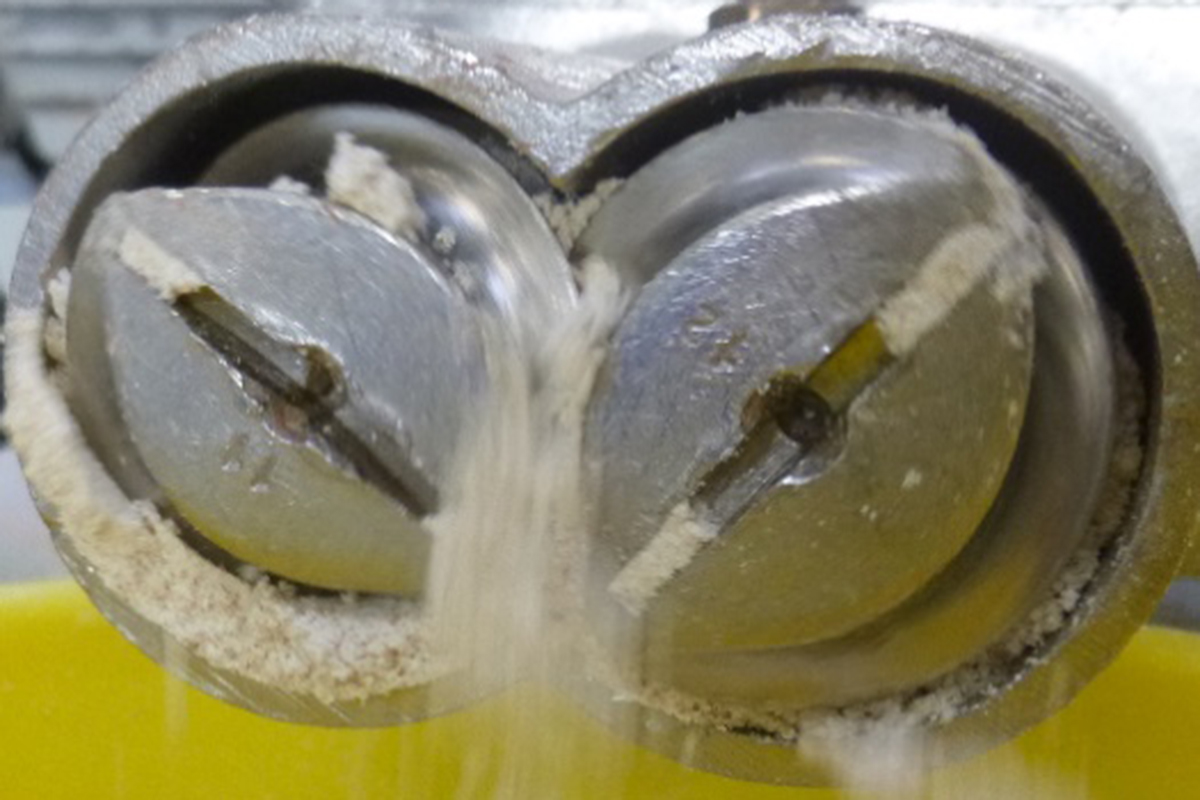 Agro4Comp 
Development of a method for the production of microfibers from grain by-products for the strengthening of thermoplastic and duromer biocomposites
Agricultural products for composite materials – Agro4Comp – relate to a Polish-German project consortium which develops new sources of natural fibers for polymer compounds, accompanied by disclosing new purposes of agricultural by-products. 
ILU as a partner in the Agro4Comp project consortium is a well-versed protagonist in processing biogenic materials, especially grain, grain products and grain by-products for food and technical applications. 
The combination of fibers to polymeric materials results in composite materials with new, improved or specific properties. 
The development of polymer materials reinforced with natural fibers (NFP) was promoted by increasing environmental awareness and the principles of sustainable development, as well as economical and technical advantages in comparison to glass-fiber reinforced polymers (GFP). Fibers of different plant origin can be used in NFPs, while the most common is wood fiber. Wood-polymer-composites (WPCs) are an established material category and commonly used in diverse application fields. 
The aim of the project is the development of NFPs reinforced with natural fibers of not commonly utilized sources. The cellulosic fiber materials to be used will be obtained from remnant of grain processing. Grain by-products have not been used extensively yet, despite the fact that they represent a renewable raw material source for biogenic fibers.  
The achieved results are meant to enable a direct industrial implementation.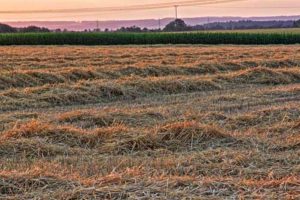 PROJECT DURATION:
PROJECT SPONSOR:
GRANT-NUMBER-PN:
PROJECT MANAGER:
PROJECT PARTNER: