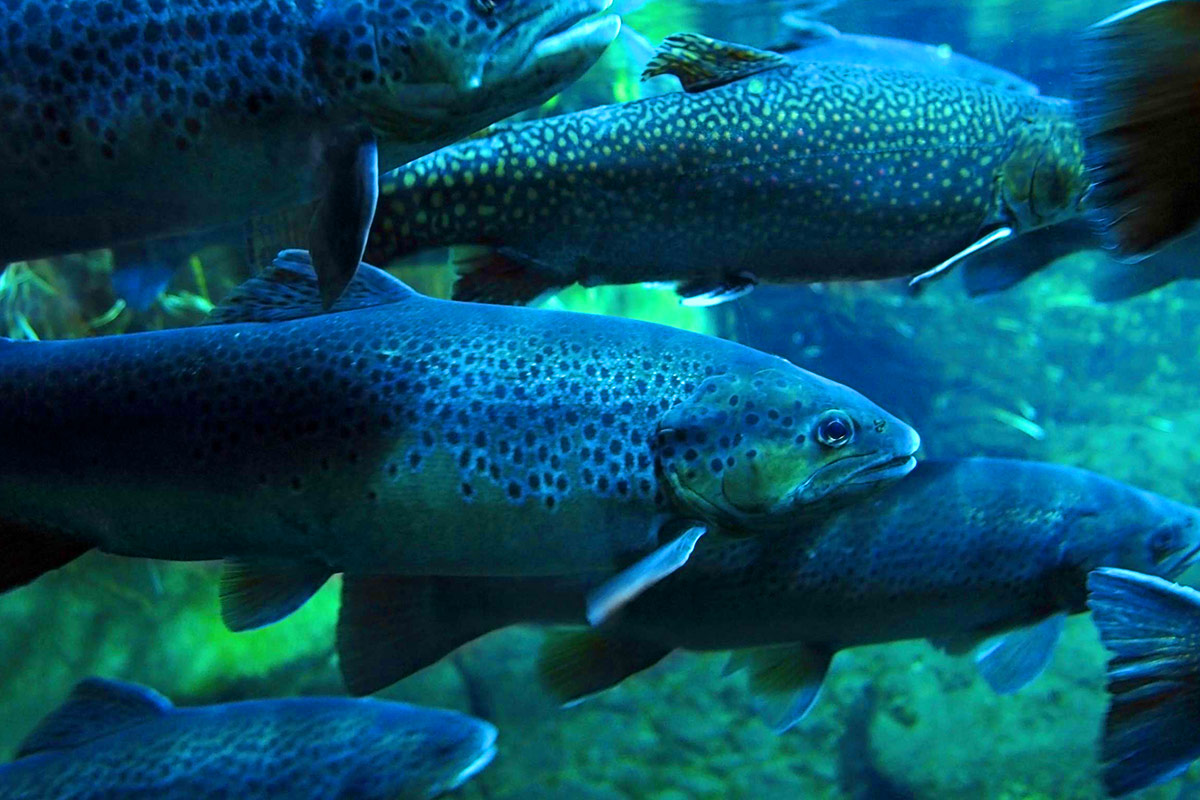 Cyanoscreen
Monitoring of cyanobacteria and cyanotoxines in surface-waters in rural regions
Cyanotoxins are almost ubiquitously present in all surface-waters on earth. They are synthesized by different cyanobacteria species and are observed often in relation to high nutrient concentrations in various surface-waters. During summertime, they have been also found in animal abrevoirs. Exposition of the human body to cyanotoxins can cause mucosal irritation, irritation of skin, earache, allergic reactions, sickness, and vomiting. Liver damage has also been described many times for domestic and farm animals, as well as for wild animals.
In this research project, continuous sampling from model surface-waters within the Federal State of Brandenburg is carried out and systematic analyse of the complex interplay between different environmental parameters are conducted. Focus is on developing an inventory of organisms in the different model waters, including a list of the possible toxins and the current climatic conditions. Furthermore, improvement of cyanobacterial detection will be proven with novel analytical methods. The described sub-populations of the different organisms will be linked to environmental conditions to create a prediction model.
The general aim of the project is an improved understanding of the interconnection between dynamic environmental conditions and the presence of dangerous cyanobacteria populations within the Federal State of Brandenburg.
PROJECT DURATION:
PROJECT SPONSOR:
Ministry for Agriculture, Environment and Climat Protection, Brandenburg
GRANT-NUMBER-PN:
PROJECT MANAGER:
Dipl.-agr.Ing. Regina Storandt
PROJECT PARTNER:
Brandenburg State Office for the Environment (data provision)